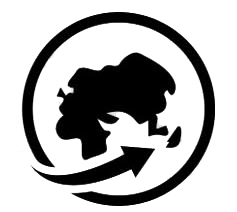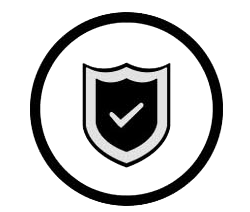 Free 14-Day No-Risk Trial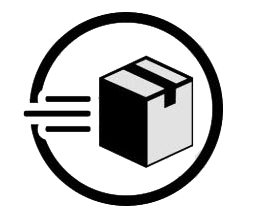 Get started today, and we will enroll you in an accredited online real estate school immediately. Then, pay us the balance of your pre-licensing education over the next year in 11 monthly installments. As soon as you sell your first home with Groove, we refund your entire tuition.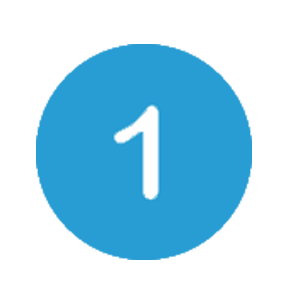 CHOOSE YOUR COURSE PLAN - We offer 3 plan choices, each have different benefits to suit your course and financial needs. Sign up today and receive your course access within less than 24 - 48 business hours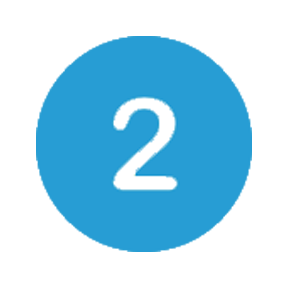 MONTHLY INSTALLMENTS - Pay $99 activation fee once your FREE 14 day trial is over. Your 11 monthly installments will begin 30 days after you enroll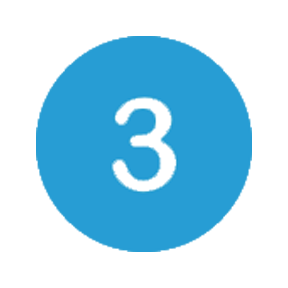 JOIN GROOVE REAL ESTATE - Complete the course at your own pace (most students finish in 3-4 months). Pass your state exams and start your real estate career with Groove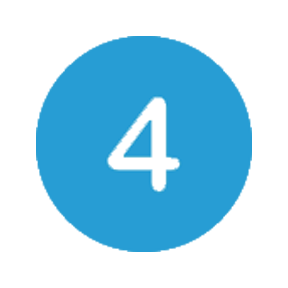 TUITION REIMBURSEMENT - Sell your first house within a year of joining Groove Real Estate and receive your full tuition back form us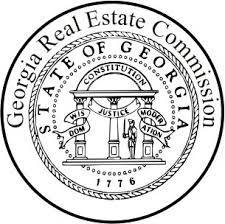 What Our Students Are Saying..
Aloha! Most of the time, when a company over promises, they under deliver. This is NOT the case with Groove Real Estate. I knew my next steps to achieving my Hawaii Real Estate License only because of them. Bonus* I received ALL my money back after my first sale. You can't beat that! THANK YOU
- Ashley Brodland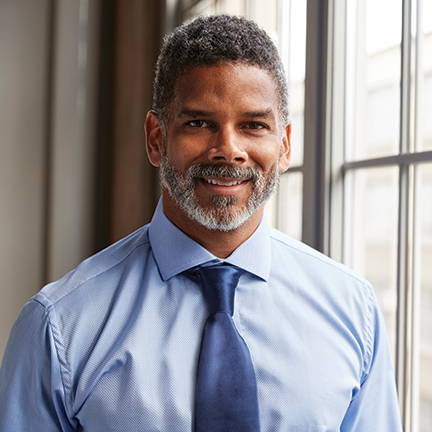 Groove Real Estate helped me every step of the way, from starting classes to finding a brokerage. They even refunded every bit of tuition I paid them after I sold my first home!

- John Dixon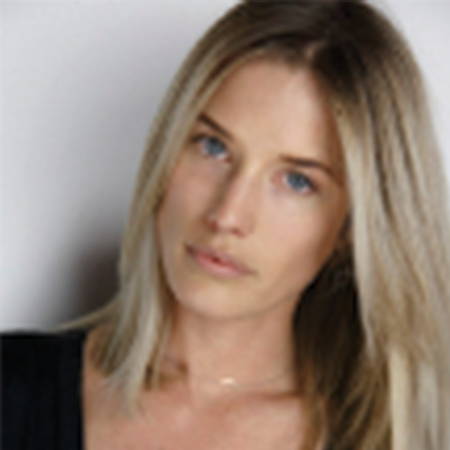 The materials were easy to use and navigate. The wording for the actual test questions were set up different then the materials so you really want to pay attention to understanding the concept instead of memorizing. The school reimbursement was a great incentive to work hard the first year as there are lots of fees at the beginning that can seem overwhelming.
- Erin Reese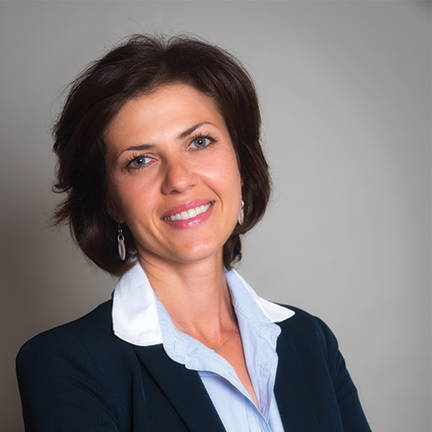 As a single mom who works full time, finding a course that I could complete at my own pace was a key factor in choosing a school. Groove Real Estate made this easy with their Tennessee course!

- Laura Moreno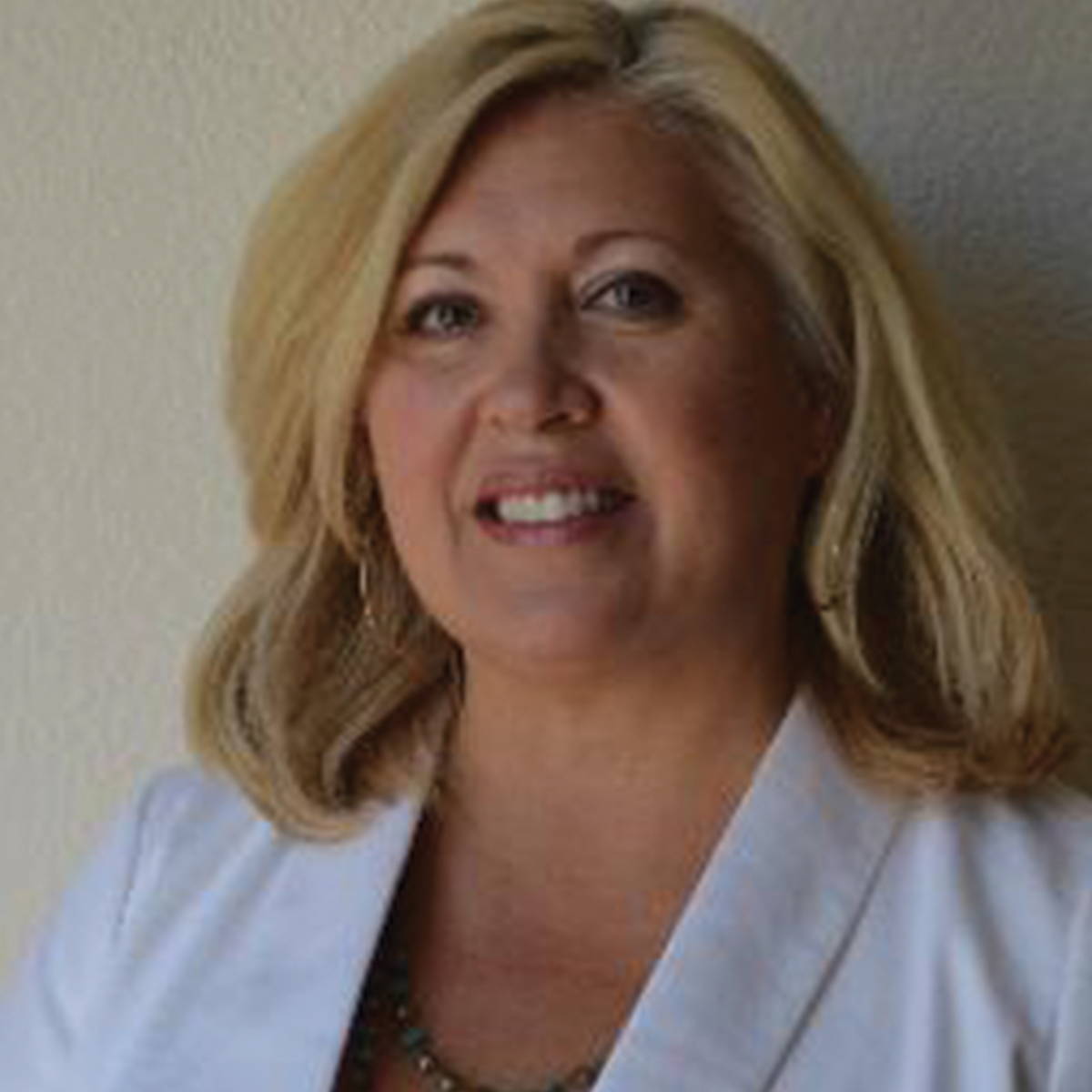 This company has been such a blessing to me. I couldn't afford to pay the entire amount of the pre-licensure course for Alabama - all states have different tuition amounts, and Alabama's is fairly expensive. I was able to do a payment plan with Wright Brothers, Inc., and begin my course immediately. I made very affordable monthly payments for one year. Thank you, so much for filling the gap when I needed it and making it possible for me to practice real estate and thank you for my first check received in the real estate industry!
- Theresa Thompter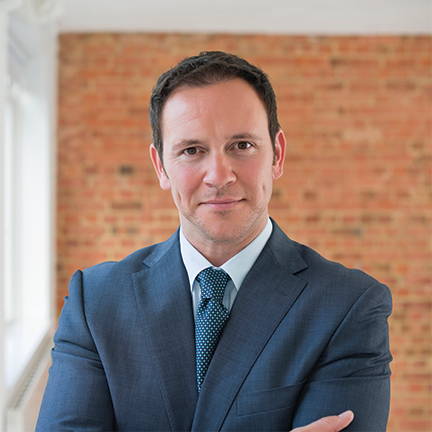 So grateful to Groove Real Estate for this opportunity. It's expensive to become a realtor in Texas, so having the ability to make payments for tuition rather than all the money up front really made getting my license affordable.

- Daniel Lopez
* Exam Prep included in the Silver and Gold Courses Only
Groove Real Estate is a Brokerage helping students go through Real Estate school and starting their dream careers in Real Estate.The website and course enrollment is powered by Wright Brothers Licensing.